INFORMATION:
NEW FROM 13/07/2021 – FULLY VACCINATED PEOPLE (2 WEEKS AFTER HAVING RECEIVED THE LAST INJECTION) NO LONGER NEEDS TO PRESENT A NEGATIVE COVID TEST.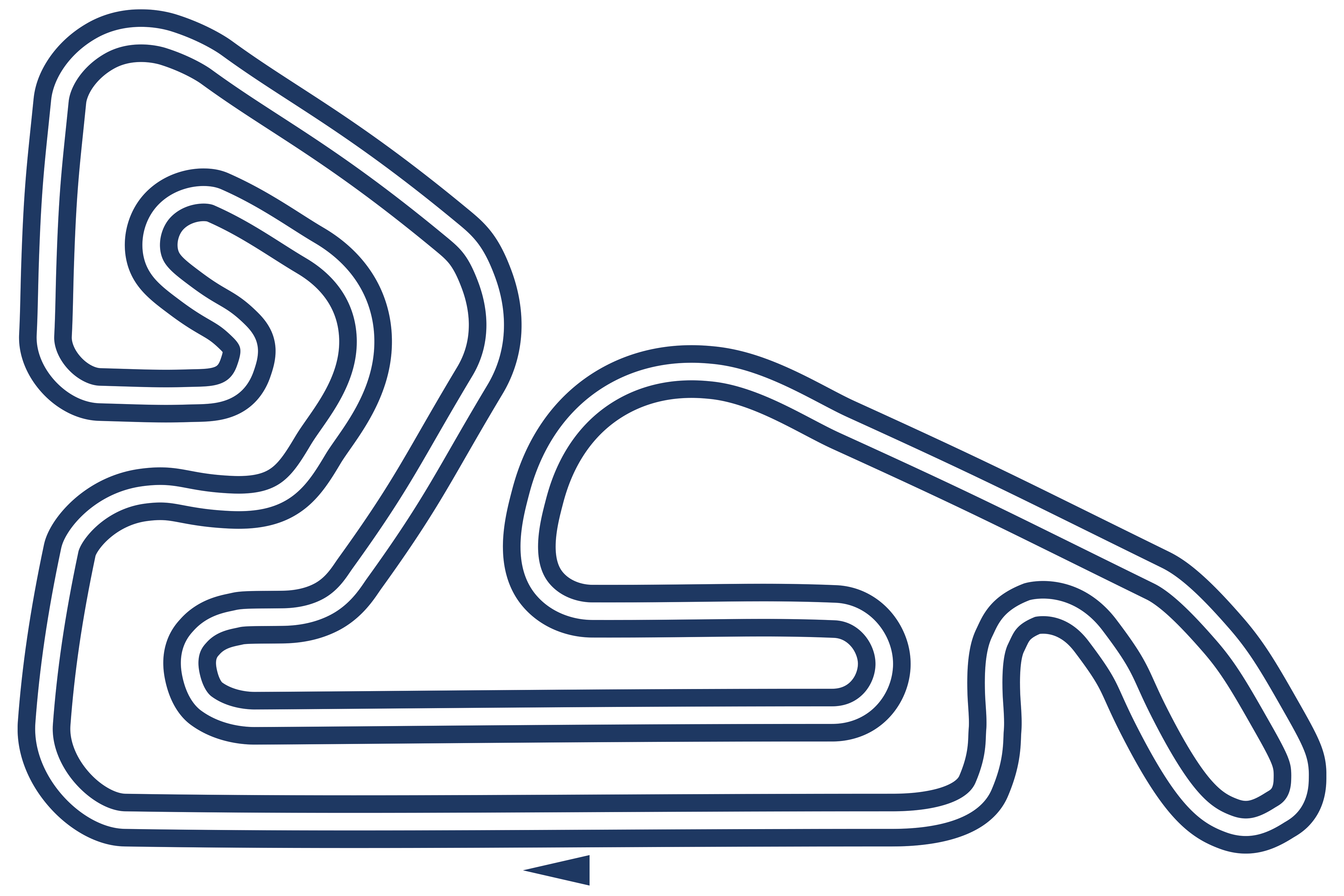 Track length: 1558m
Circuito Internacional de Campillos
Ctra A-384, Km 101 29320 Campillos, Málaga.
ALL DATES AND VENUES ARE SUBJECT TO THE APPROVAL OF THE MOTORSPORT WORLD COUNCIL.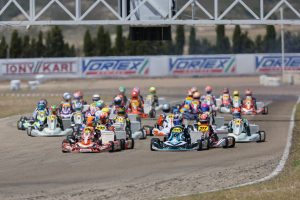 This year's great start to the series continued in Spain, with two enormous fields in the two categories battling it on in the heat of
Read More »